This is for the renegade entrepreneur ready to move up.
You want the next level.
But you're stuck and always second guessing yourself.
You can't seem to get things done efficiently or make things easier.
Everything HAS to be PERFECT.
So you're burning out, fast.
You want to raise your prices.
You want to be in Thrive Global and Forbes, and speaking at events.
You just can't bring yourself to start because it seems like such a reach.
It's time to Dream bigger.
LET'S GET TO WORK BUILDING YOUR DREAM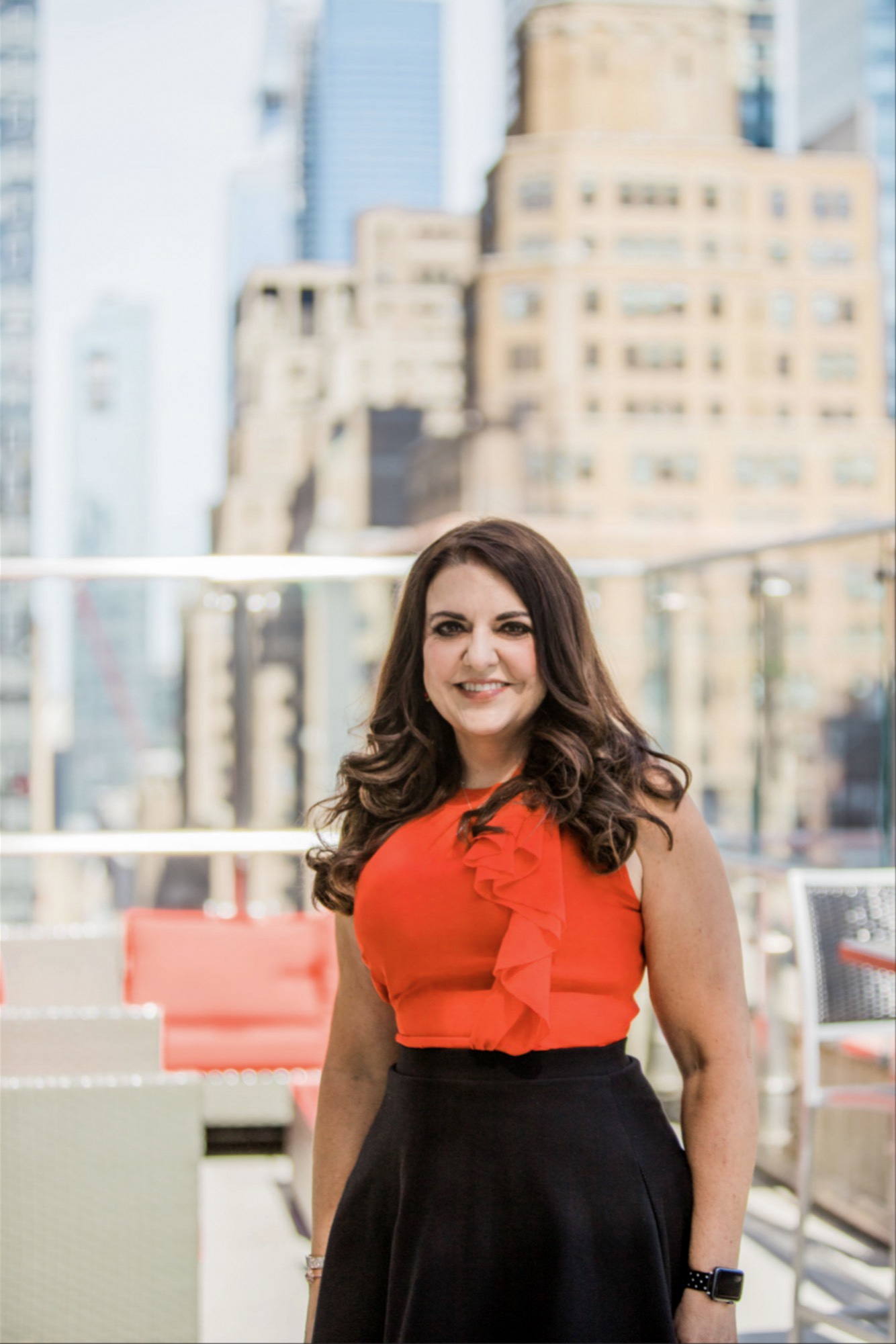 ExPand your business/
keep your values!
You're a perfectionist, high-achiever and striving for excellence. I can show you how to keep your high standards but work around any procrastination keeping you from creating clients and wealth.
The reason you're not where you want to be despite hiring tons of coaches, is because they use motivation and exterior motivation doesn't work. To get anywhere significant you need a mentor that can influence you. It's the secret missing piece of your business puzzle.
Book Your Clarity Call And Let's Work Together.