This isn't a normal landing page.
But, I'm not a "normal," coach.
I'm direct and I'm high-achieving just like you.
You don't need me to tell me your dreams.
What you need is to clients, to book out your business, and finally earn 6 figures.
You just need two things to get there; authority and visibility.
When you work with me, you'll move to 6 figures because you'll harness the power of live-streams, media, and live-events.
Let's get you seen.
how do I Use visibility to make 6 fiGures tHis year?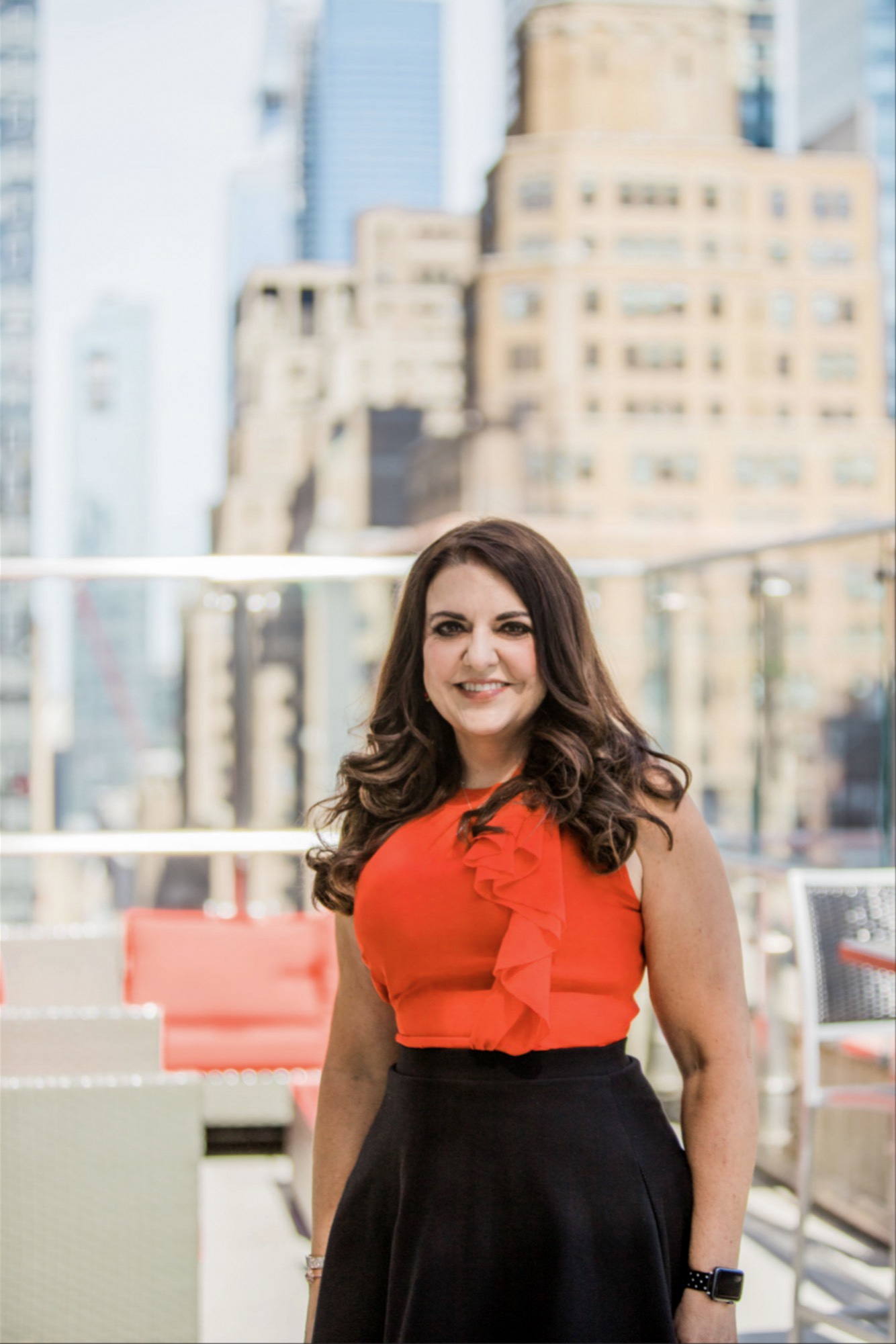 Ready to get started now?