This is for the renegade entrepreneur perfectionist with dangerous dreams.
You want the next level.
But you're stuck and always second guessing yourself.
You can't seem to get things done efficiently or make things easier.
Everything HAS to be PERFECT.
So you're burning out, fast.
You want to raise your prices.
You want to be in Thrive Global and Forbes, and speaking at events.
You just can't bring yourself to start because it seems like such a reach.
It's time to Dream bigger.
Go bolder with Media and onstage
Get into the spotlight. Quickly get credibility on podcasts, media and stage.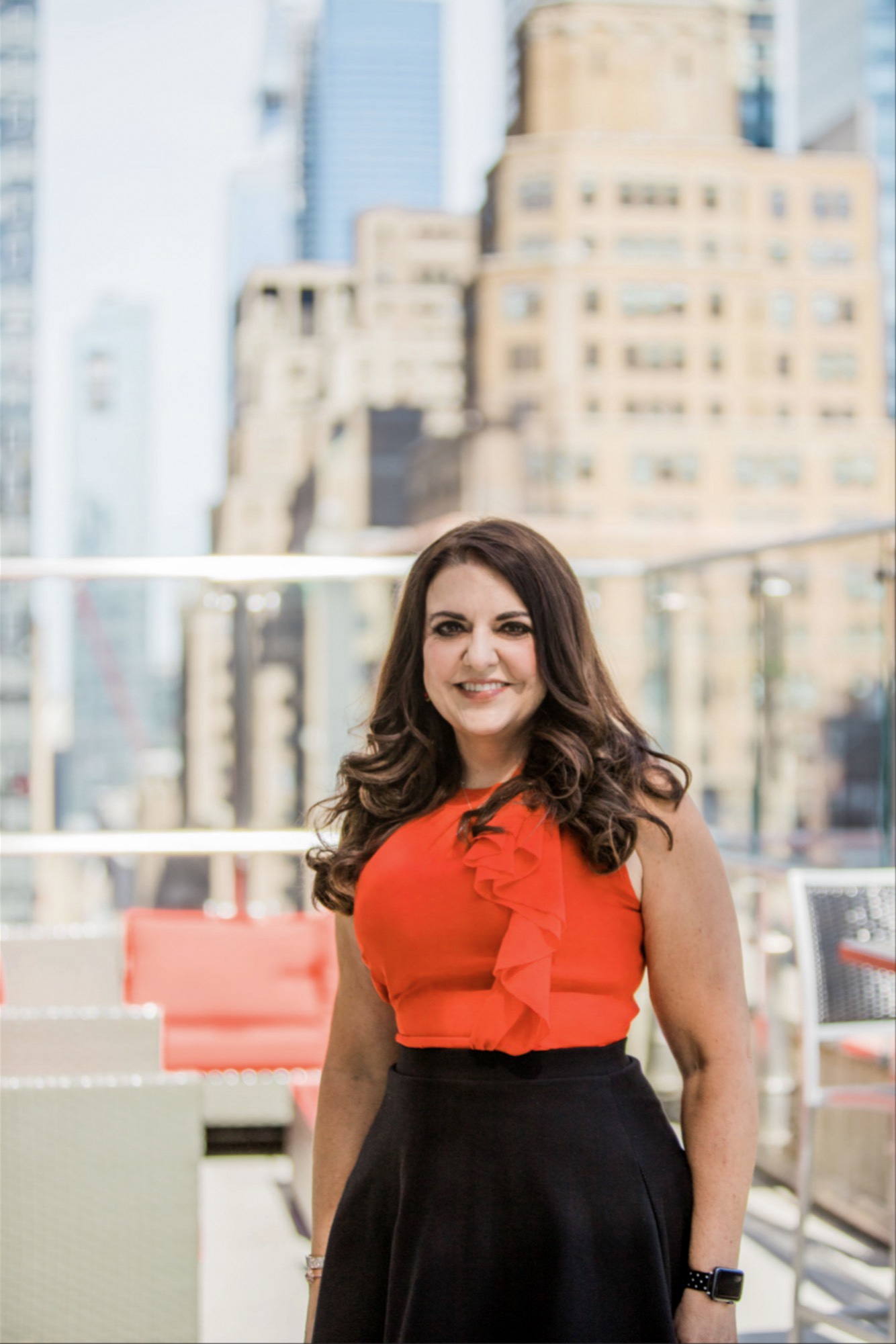 ExPand your business/
keep your values!
Harness your perfectionism and finally launch, book out your business.
Book Your Clarity Call And Let's Work Together.