, I'll show you how to be amedirocksttake the sta, and be th"anthem," on everyone's
Step inside, I'll show you how to be a media rockstar, take the stage, and be the "anthem," on everyone's playlist.
Maybe you've thought about getting on stage or on podcasts before.
But time is ticking by. Meanwhile you sit on your big comfy couch, hot drink in hand, waiting for someone to notice your fabulousness.
Bu now, you should have a feature in Success magazine.
Or speak on international stages.
Instead you're posting and posting on social media for clients.
And wham, you spot it; a newer coach is on ANOTHER podcast.
You're smarter than her, you're more experienced, and you have better hair!
Where's your feature in Forbes?
*throws computer
If only you could fast-forward your results.
100x your reach. 1000x your income.
Using the stage and media to hit 6-figures sounds like a DREAM.
But sipping that drink, watching Netflix, and yearning for a global impact isn't going to get you there.
IT'S TIME TO HIT MULTIPLE SIX-FIGURES WITH YOUR BUSINESS, using MEDIA, and the STAGE.
Go bolder with Media and onstage
Get into the spotlight. Quickly get credibility on podcasts, media and stage.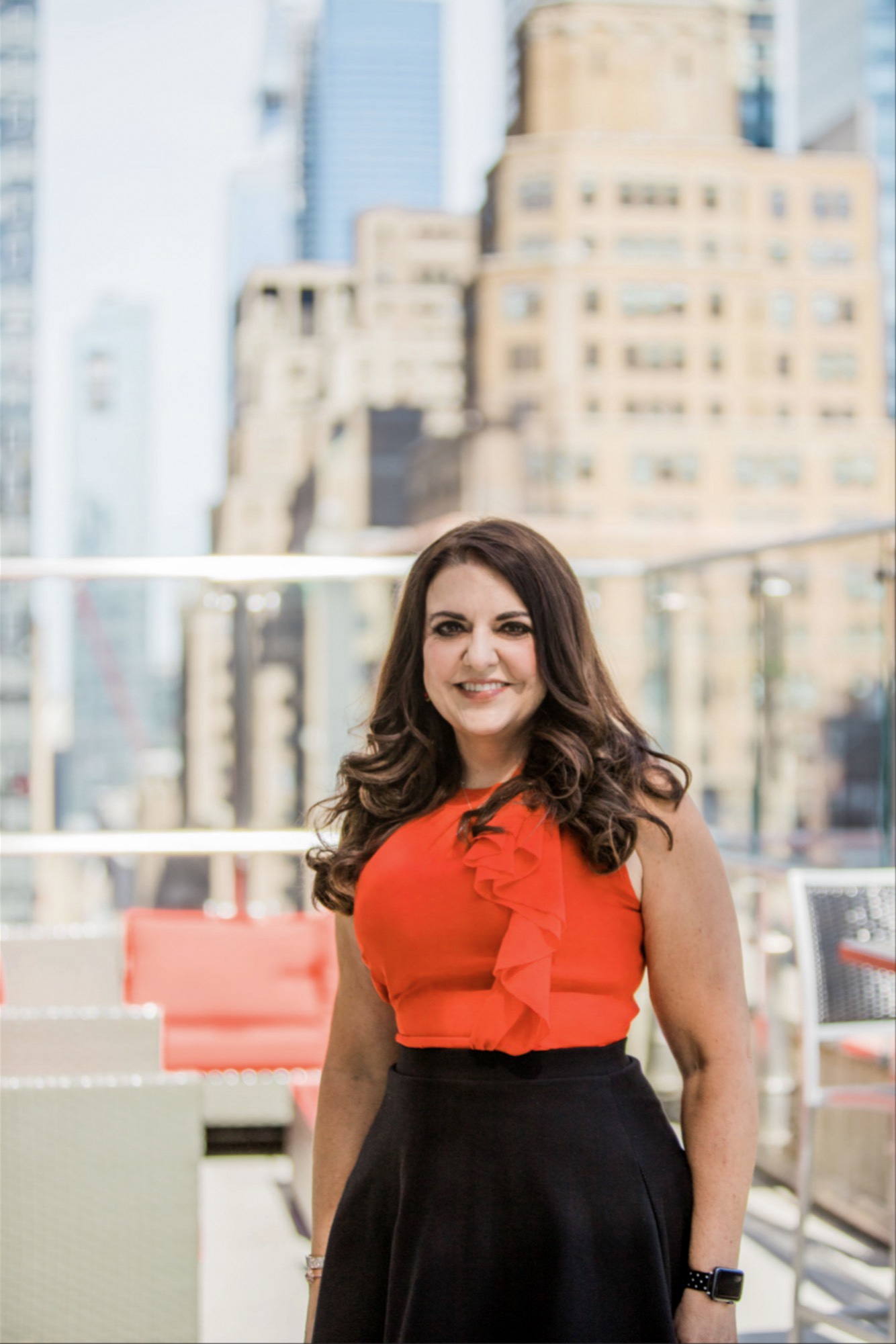 ExPand your business/
keep your values!
Harness your perfectionism and finally launch, book out your business.