This isn't a normal landing page.
But, I'm not a "normal," coach.
I love renegade-fame-chasers with dangerous aspirations.
Coaches who dream big.
Do you feel that inner-rebel down in your bones; yearning to go bolder?
The Rockstar. The Revolutionary. Waiting for a turn to take the stage.
Isn't it time for her to shine?
Together, we'll use the power of live-streams, media, and live-events to position you as the only choice for your dream clients.
Want to change the world? Explode your income? With maximum global impact?
You can. And you totally will.
Let's do this.
how do I Use visibility to make 6 fiGures tHis year?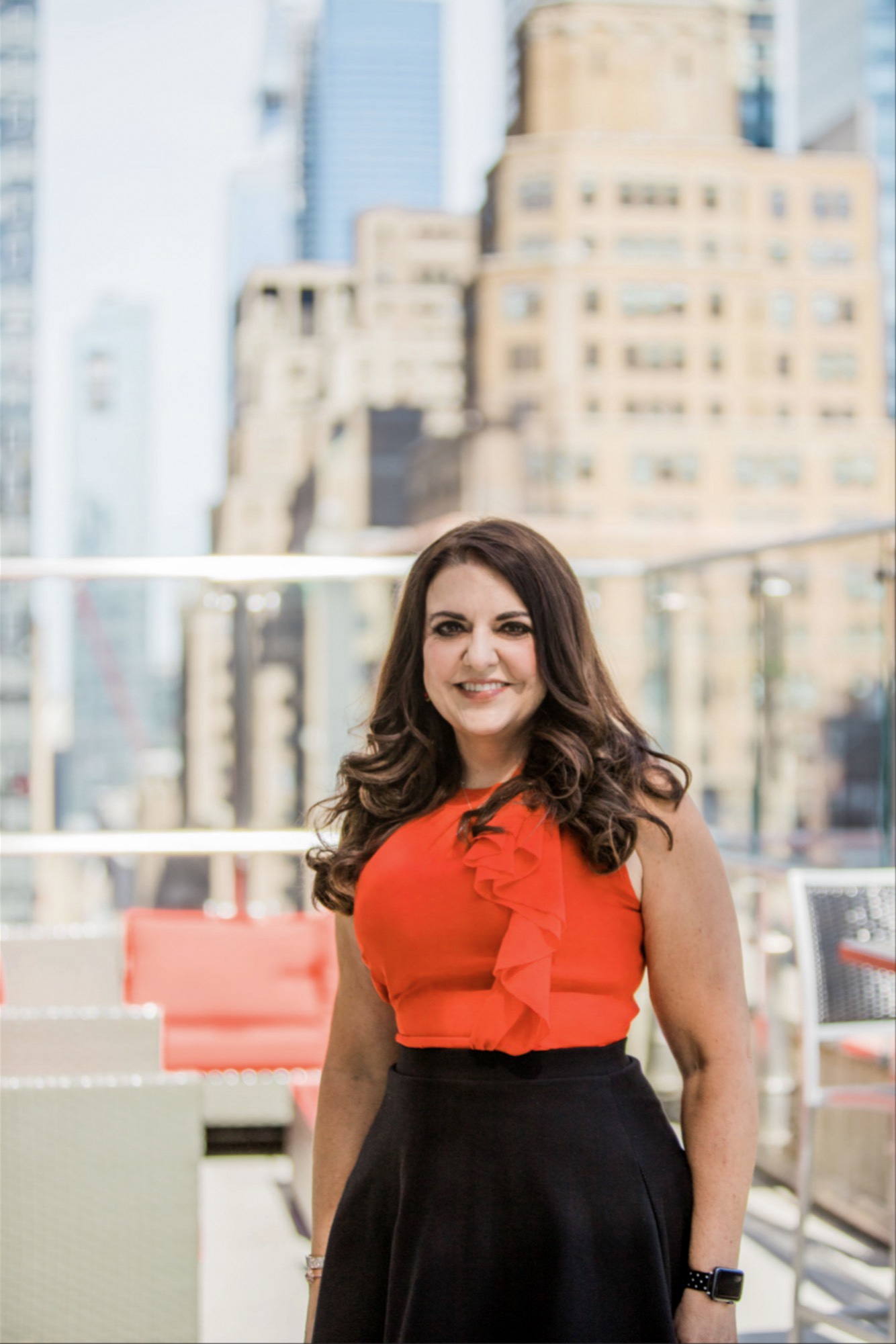 Ready to get started now?