You're a high achiever with high standards, you want everything perfect.
And I'm here to give you permission to keep those standards. You value excellence in everything you do.
I know:
You've been an overachiever throughout your entire life.
Super woman. Super worker.
Straight A student.
You ARE EXCEPTIONAL.
And you want to go bigger.
But you have two problems:
1. You feel like the coaching space wants you to compromise your values. To be overexposed and "messy."
That's not you.
(You WANT your business look and feel as exceptional as you!)
2. You're burning yourself out because you're confusing "excellence" with "perfection," And you can't break the cycle of:
Endless rewriting copy and sales pages
Taking hours to choose a photos for posts.
Rereading emails after you send them.
I understand because I've been there. Rethinking and wondering if I'd gotten it "right."
I wanted to look like an expert but it was holding me back.
Then I discovered I could still be excellent (with perfection as my goal,) WITHOUT 60 hours of work. By learning how to shut out the noise of "messy and overexposed," coaches, I honored my value of excellence.
And you can too.
You can totally have a dazzling, remarkable, and unforgettable business.
Keeping your brand excellence that sets you apart.
Working hard on things that matter.
Cutting out the extra hours of work.
You will free time and energy to go after your dangerous dreams.
Like speaking at events.
Getting onto podcasts and into media.
Once we free your excellence and you embrace your new paradigm, you'll have the time and confidence to go bigger.
My clients get onstage quickly.
They guest post on blogs and podcasts.
They even get into publications.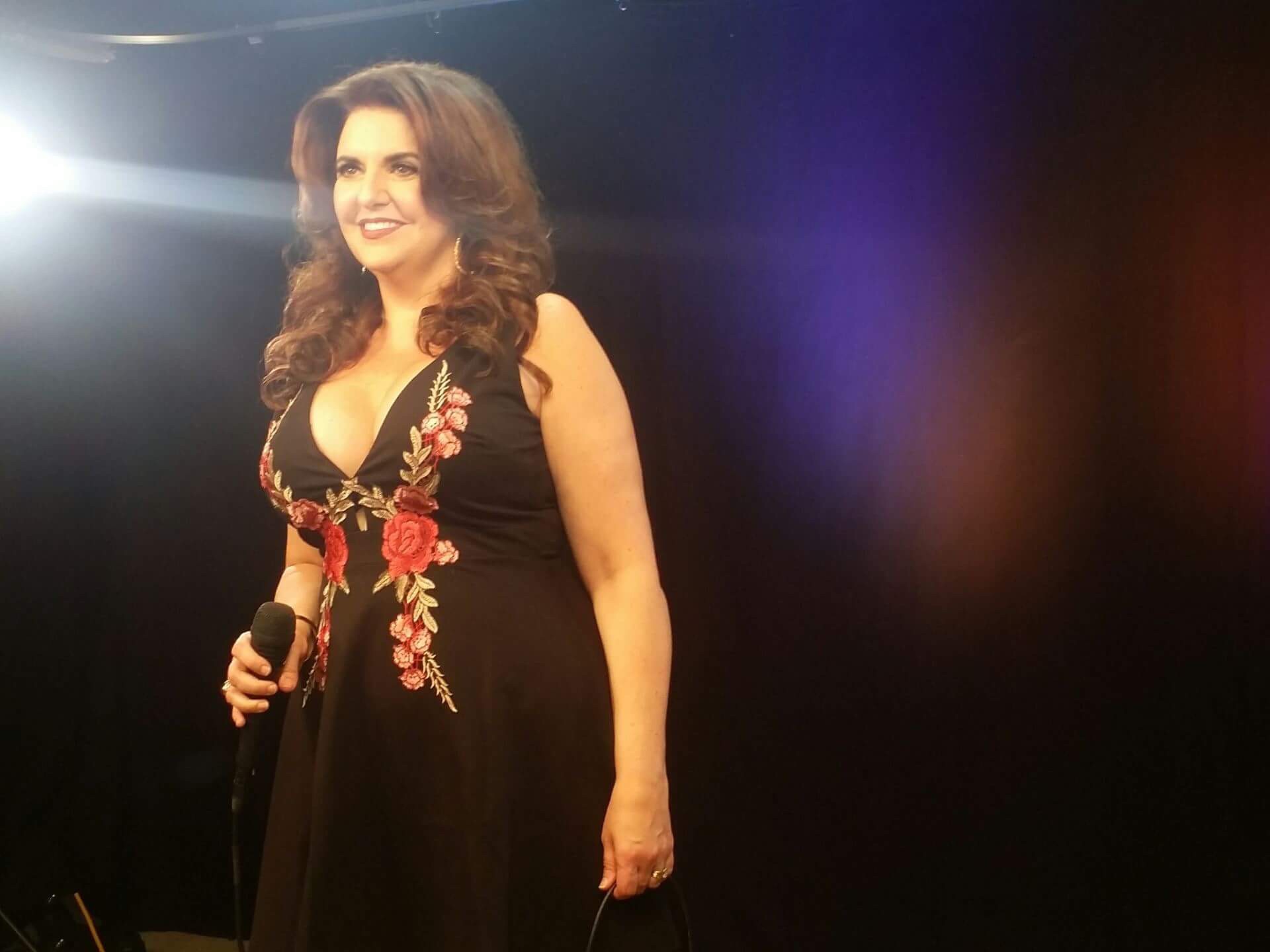 You can achieve your
dangerous dreams
My name is LeighAnn. I started my career as a live stage director; I've either directed or performed in over 800 shows while showing hundreds of people how to captivate audiences.
I'm also a business coach, law of attraction certified coach, executive coach and life coach. Over 10 coaching certifications with Ivy League and prestigious schools like Yale and UCLA.
I've trained with the editor of success Magazine and the content creator of The Onion. Also featured in Abc, Fox News, CBS, and Billboard top 100.
Perfection in excellence.
First, we will uncover your hidden values to make The elements of your business meet the excellence you're shooting for.
Create more time, income, and luck.
Next, we will create more time and income in your business by working around your perfection.
All while honoring your values of achievement and excellence.
Also Discover the science of luck (yes, it's science!) and employ it in your business.
Achieve Your Grand Dream
The stage, big media, podcasts, I can show you how it's all within reach.